School and Daycare
 A Guide to School and Daycare for Foster Children
Childcare for Young Foster Children
There are a number of resources available to help foster parents find and pay for daycare for young foster children.
Childcare Subsidies
All foster families are eligible for state subsidies to cover childcare and daycare through the Early Learning Resource Center (ELRC), regardless of income.  If for some reason, state subsidies are delayed or not approved, additional funding is available through DHS.  For more information, see the Childcare section of the Finances Guide.
Finding Childcare
Go to www.findchildcare.pa.gov to use the PA state sponsored childcare search engine.
Use the Advanced Search feature to access specific childcare filters.
On the Programs tab, select the type of program you are looking for (such as daycare, Kindergarten, and Head Start programs).
On the Financial tab, select Child Care Works and Child Welfare Agency.  Child Care Works refers to the state subsidy program offered to foster parents.  Child Welfare Agency refers to programs that offer availability specifically for foster children.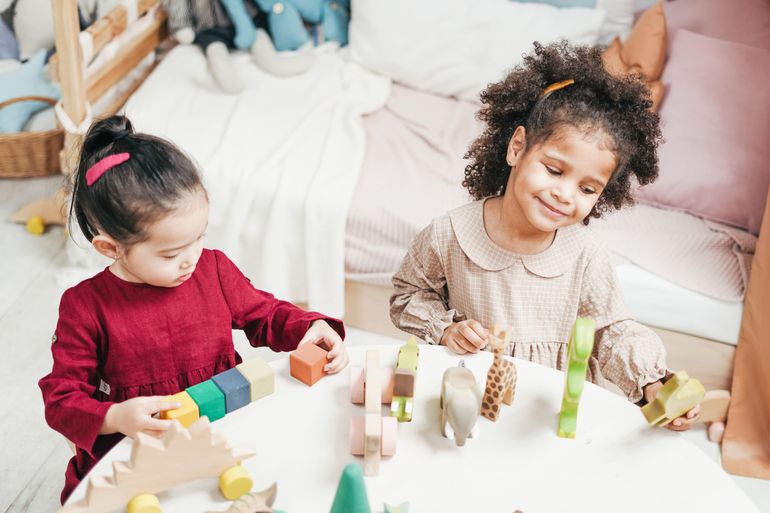 Foster parents play an important role in education.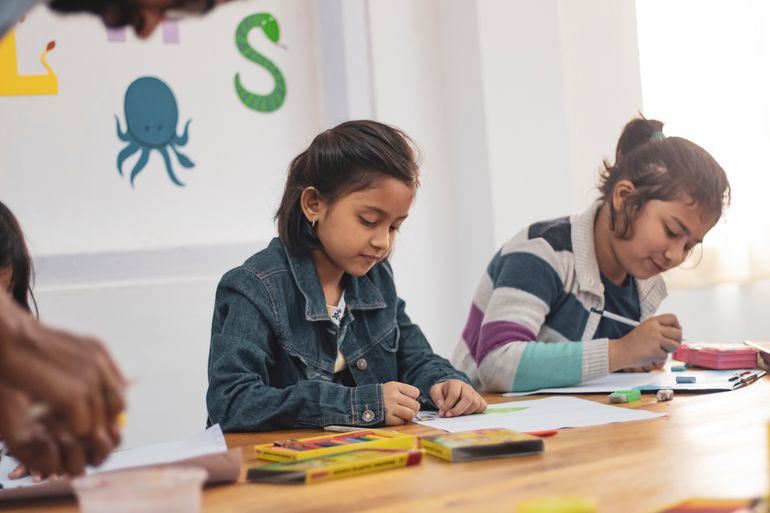 Responsibilities
 Foster parents are responsible for making sure their children attend school, arrive on time, and receive the support they need. Stay in regular contact with teachers and administrators to ensure that your child receives any services they may require.
Where to Attend
When possible, it is best for children in foster care to continue attending their prior school when possible. In some cases, arrangements can be made for bus routes to be altered to accomodate the child's new living circumstances. Contact the child's school to see what options are available.
In some cases, children must change schools due to distance. In these cases, try to make the transition as smooth as possible.